Education
The Berg-Hughes Center for Petroleum and Sedimentary Systems provides Texas A&M students and faculty a wide range of opportunities for collaboration and integration. It aims to unite experts cross-college and cross-university to establish the most efficient and effective solutions for the petroleum industry.
Berg-Hughes Fellowships
Petroleum Geoscience Fellowships have been established totaling $375,000 and will be dedicated to supporting students participating in the center.
"Industry wants graduates who can go to work on day 1 and start contributing."

Dan A. Hughes '51, Owner, Dan A. Hughes Company
---
2015-2016 Berg-Hughes Fellows and their sponsors
Philipp Tesch
Aramco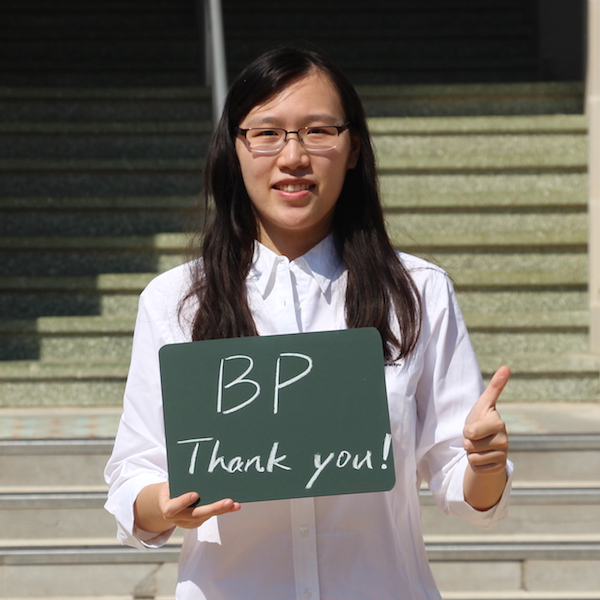 Guangjian Xu
BP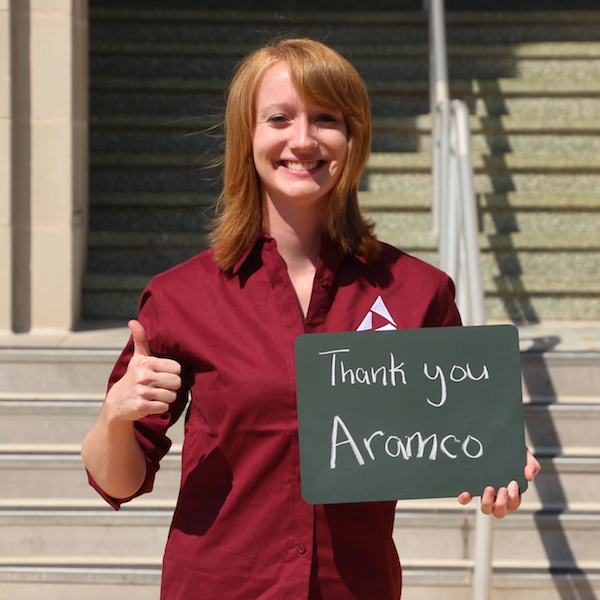 Madison Pike
Aramco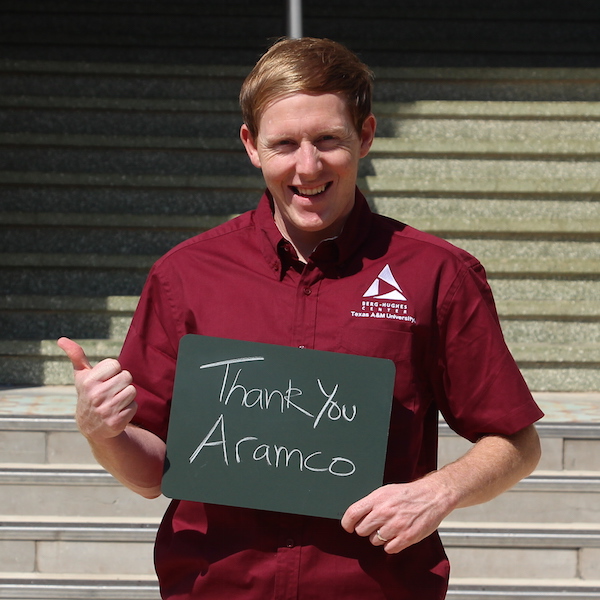 Tanner Mills
Aramco
---
2014-2015 Berg-Hughes Fellows and their sponsors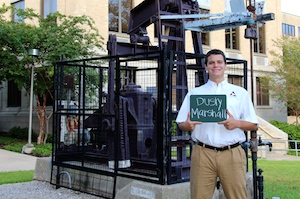 Carlos Varady
Dusty Marshall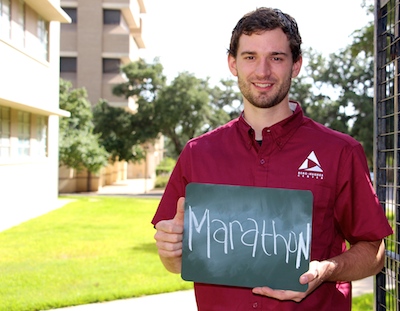 Preston Wahl
Marathon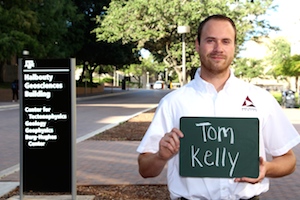 Philipp Tesch
Tom Kelly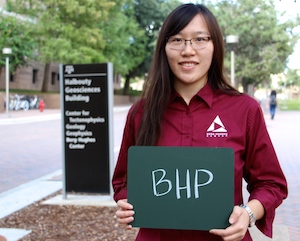 Guangjian Xu
BHP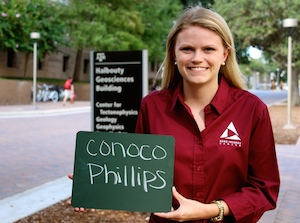 Mary Bales
Conoco Phillips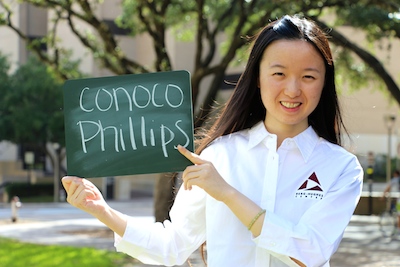 Qifei Huang
Conoco Phillips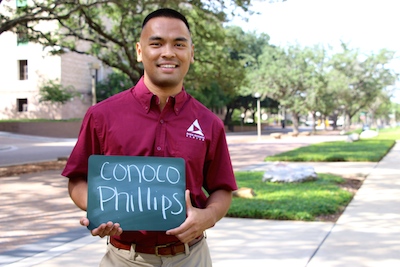 Ivan Maulana
Conoco Phillips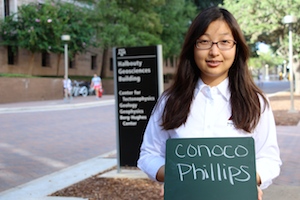 Zhao Zhang
Conoco Phillips