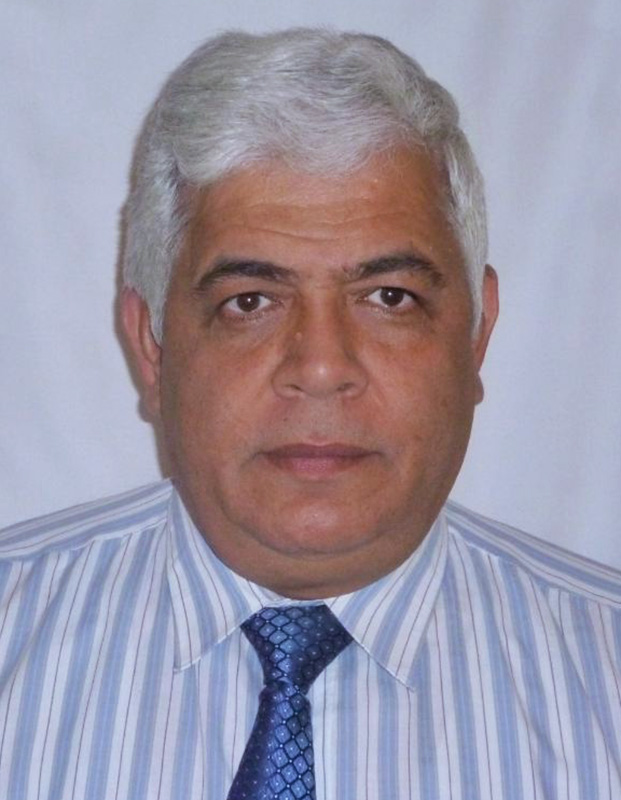 Address:
Texas A&M University
3115 TAMU
College Station, TX 77843-3115
---
Degrees:
Ph.D., 1996, Petroleum Geology and Geochemistry, University of Wyoming, Laramie, Wyoming.
M.Sc., 1985, Petroleum Geology, Southern Illinois University, Carbondale, Illinois.
B.Sc., 1980, Geology, Cairo University, Cairo, Egypt.
Awards:
Post-Doctoral Fellowship: 1996 to 1997 from Laboratory for Computational Geodynamics to conduct research at Indiana University.
Graduate Scholarship: 1991 to 1995 from the Institute for Energy Research (IER) to continue my Ph. D. and conduct my dissertation research at the University of Wyoming.
Peace Fellowship: 1982 to 1983 from the Egypt to study in the USA for my Master's Degree.
Courses:
Petroleum Geology, Sedimentary Rocks and Sedimentation, Basin Analysis, Petrophysics, Reservoir Characterization, Petroleum Hydrodynamics, and Petroleum Geology of the Middle East.
---
Mamdouh A. Shebl
Research Professor - Petrophysics
Research Interests
Current research interest centers around detailed unconventional reservoir characterization including:
Petrophysics
Rock Physics
Dynamic Rock Mechanics
Cuttings Analysis
Lithology Determination
Routine and Special Core Analysis
Clastics Diagenesis
Source Rock Maturation
Reservoir Geochemistry
Selected Publications
Shebl, M. A., Nyaaba, C., and Yalavarthi, R., 2013, Role of Detailed Reservoir Characterization and Lateral Placement on Well Performance in the Marcellus Shale Gas Reservoir: the International Petroleum Technology Conference in Beijing, China, 26-28 March 2013, SPE IPTC-16718-MS.
Shebl, M. A., Yalavarthi, R., and Nyaaba, C., 2012, the Role of Detailed Petrophysical Reservoir Characterization in Hydraulic Fracture Modelling of Shale Gas Reservoirs: the Asia Pacific Oil & Gas Conference and Exhibition held in Perth, Australia, 22–24 October 2012, SPE-160341-PP.
Shebl, M.A., and R.C. Surdam, 1996, Redox Reactions in Hydrocarbon Clastic Reservoirs: Experimental Validation of this Mechanism for Porosity Enhancement, in S.L. Brantley, ed., Chemical and Biological Control on Mineral Growth and Dissolution Kinetics: Chemical Geology, Elsevier, p. 103-115.
Shebl, M.A., 1995, the impact of reservoir heterogeneity on fluid flow in the Tensleep Sandstone of the Bighorn Basin: Wyoming Geological Association, 1995 Field Conference Guidebook, p. 343-359.